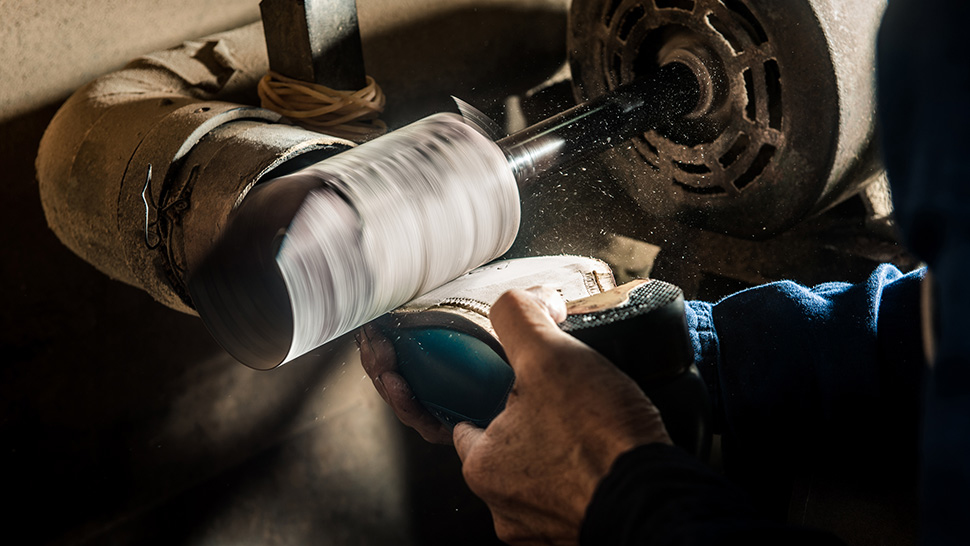 Returning to the golden age of shoe crafting
Since 1976, the shoe making industry in Taiwan has gradually declined over the years.
In order to carry on the tradition and create a greater market,
ORINGO is on a mission to revive the art of shoe making of Taiwan.
ORINGO is not just a shoe store  
ORINGO started making men's handmade shoes by working with local shoe making artisans and then created its own style of formal shoes.
We believe we are closely connected with our clients by providing support on every channel with our highly trained sales team.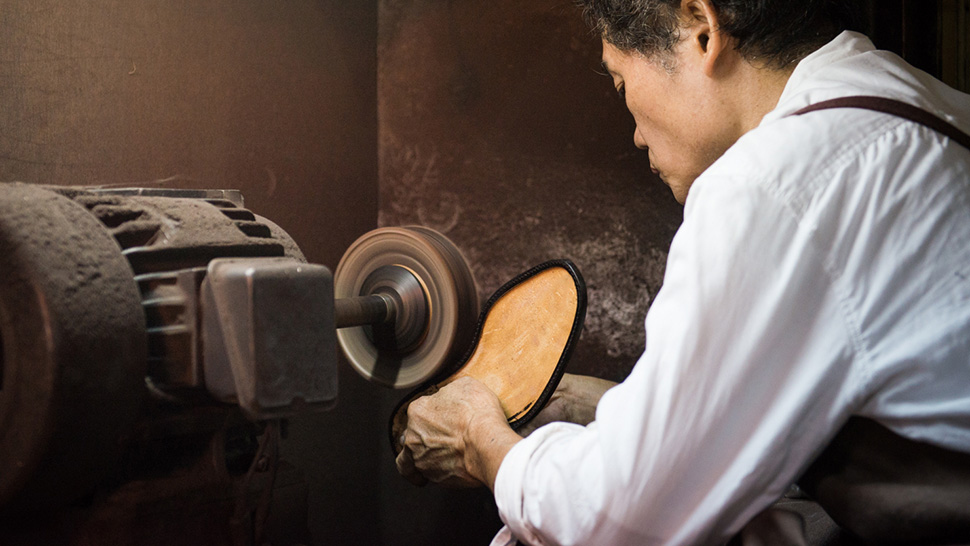 ORINGO uses the Asian foot style as the basis for its design.
High-quality leather materials are used during construction; and the styles of classic shoes are referenced to create a formal shoe that belongs to Taiwan.
ORINGO creates its authentic Taiwanese stylized shoes by using high quality leather with special design based on the Asian foot size chart.
A pair of ORINGO shoes requires more than 100 procedures in its making. 
From the skinning,pulling to disengagement, the process takes at least 25 days to finish by anexperienced shoe artisan who uses his skills to beat, cut and blend the marvel offootwear craftsmanship into every pair of shoes.
Knowledge of shoe 

A pair of shoes is never just a pair of shoes. 
In Taiwan, hand-made leather shoes have gone through more than 40 years of history. 
It is the craftsman's hard work that has been built with nearly half a century of experience and technology; ORINGO has promised to become a professional footwear knowledge promoter to explore gentleman culture. 
Since the 18th century, the body of knowledge concerning handmade leather shoes has been constantly circulated and evolved to help you have the most complete knowledge when selecting shoes.
After-Sale Service

A pair of shoes will accompany you in your travels over many years.
In addition to cherish every one of our customers,
ORINGO provides the service of free replacement of heels, for each shoe purchased
followed by a professional consultation. Our customers are welcome to receive shoe maintenance at any one of our stores.