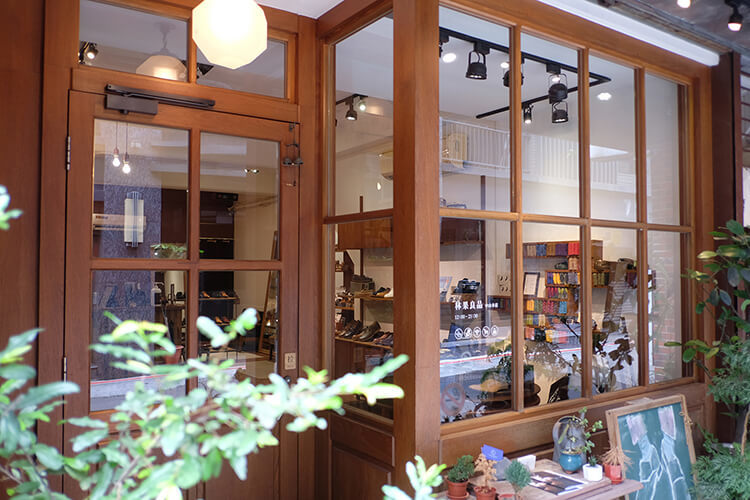 ORINGO started making men's handmade shoes by working with local shoemaking artisans and then created its own style of formal shoes.
We believe we are closely connected with our clients by providing support on every channel with our highly trained sales team.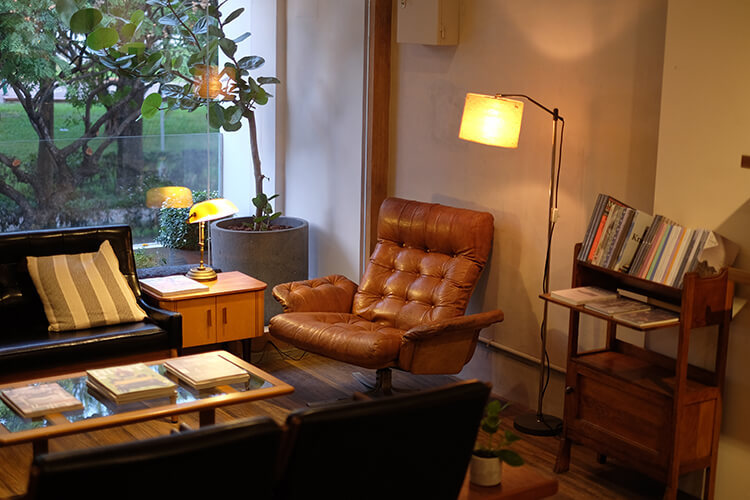 ▋Knowledge of shoe
A pair of shoes is never just a pair of shoes. In Taiwan, hand-made leather shoes have gone through more than 40 years of history. It is the craftsman's hard work that has been built with nearly half a century of experience and technology; ORINGO has promised to become a professional footwear knowledge promoter to explore gentleman culture. Since the 18th century, the body of knowledge concerning handmade leather shoes has been constantly circulated and evolved to help you have the most complete knowledge when selecting shoes.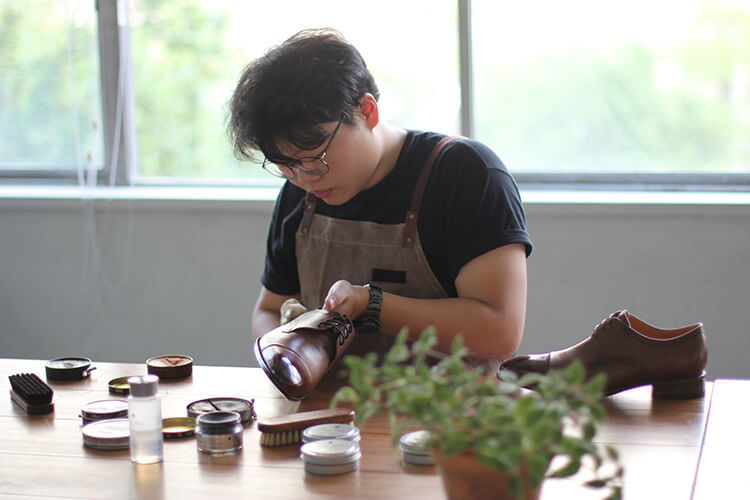 ▋After-Sale Service
A pair of shoes will accompany you in your travels over many years.
In addition to cherishing every one of our customers,ORINGO provides the service of free replacement of heels, for each shoe purchased followed by a professional consultation. Our customers are welcome to receive shoe maintenance at any one of our stores.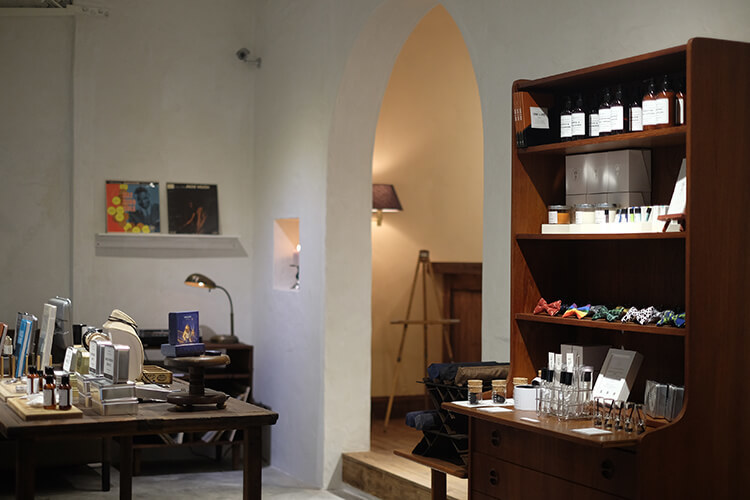 ▋Gentle Life
"What kind of accessories should an ideal gentleman have? "
ORINGO's Gentle Mind Line contains selected domestic and international branded design products and accessories which are sold at ORINGO Special Stores to add original concepts and fun to your daily routine to create your own gentle life.