A pair of ORINGO shoes requires more than 100 procedures in its making. From the skinning, pulling to disengagement, the process takes at least 25 days to finish by an experienced shoe artisan who uses his skills to beat, cut and blend the marvel of footwear craftsmanship into every pair of shoes.
The Creation of ORINGO Shoes
1. The beginning- ready to shape a new pair.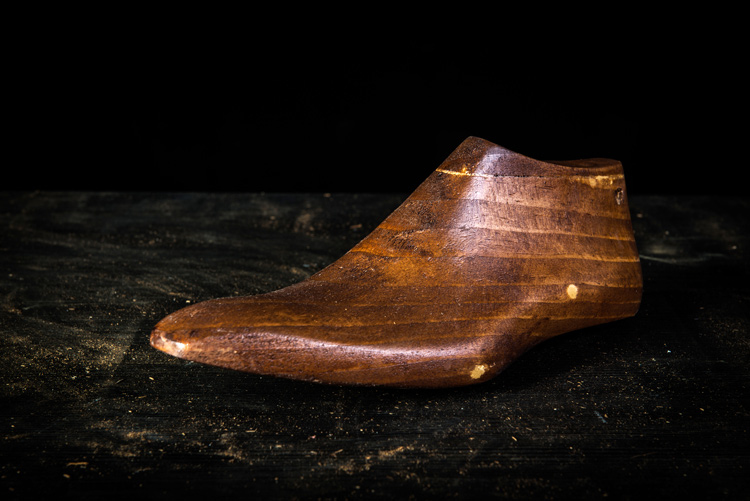 2. From design to template.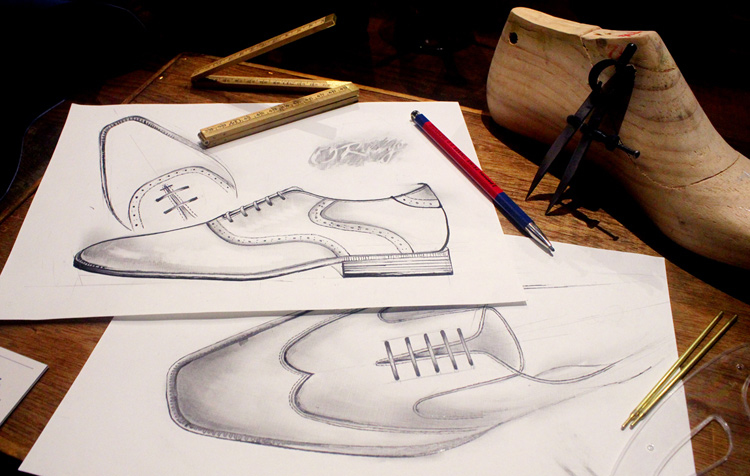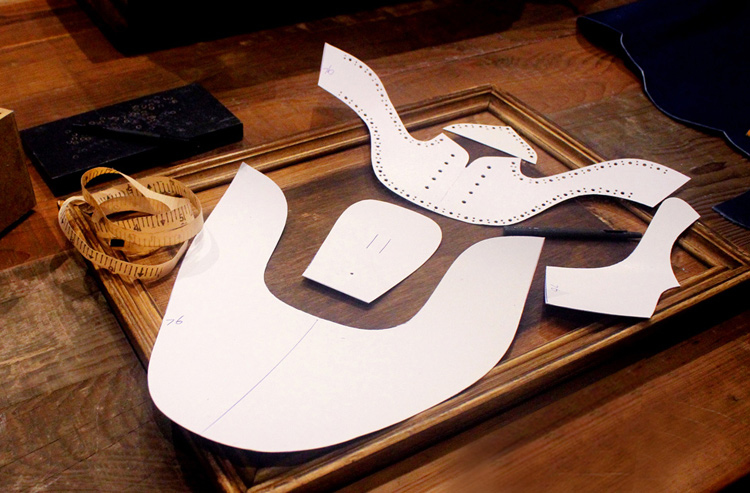 3. The surface of the shoe is sewn into the inseam.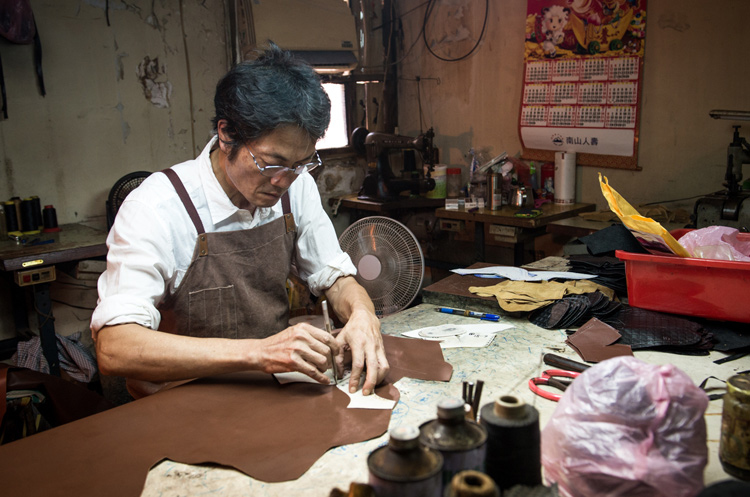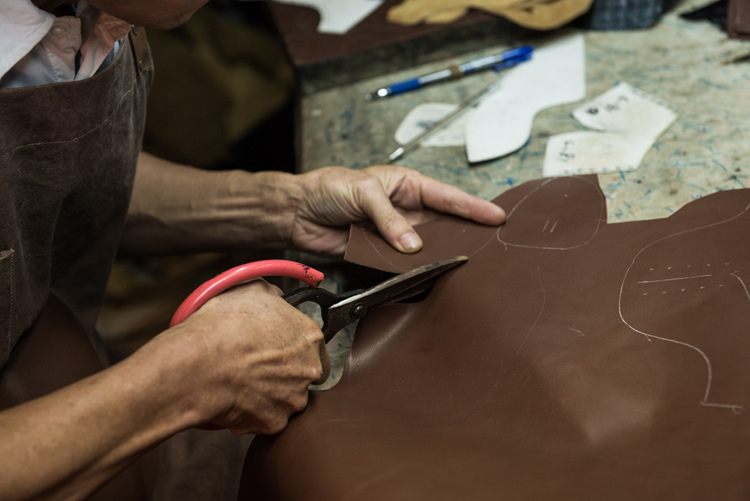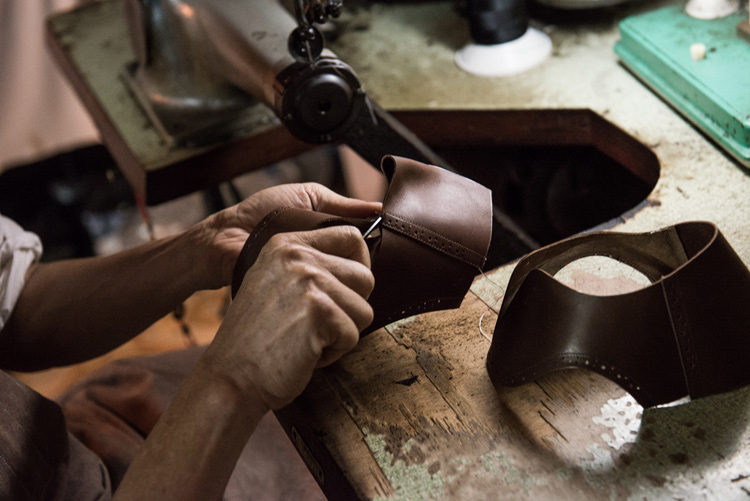 4. A master craftsman carefully pulling.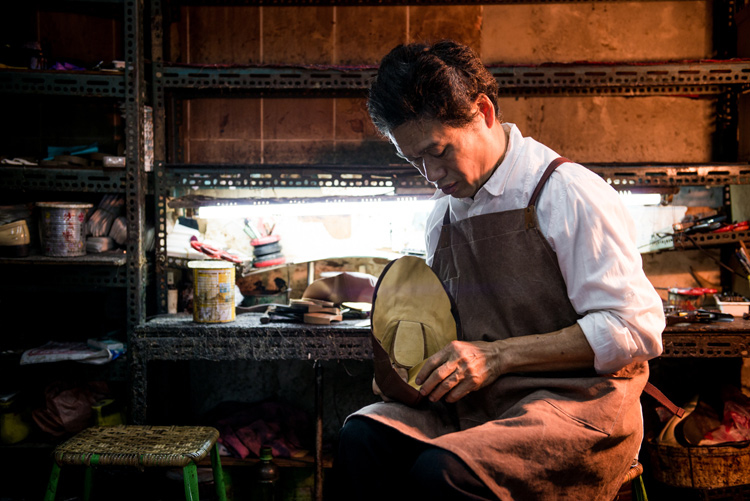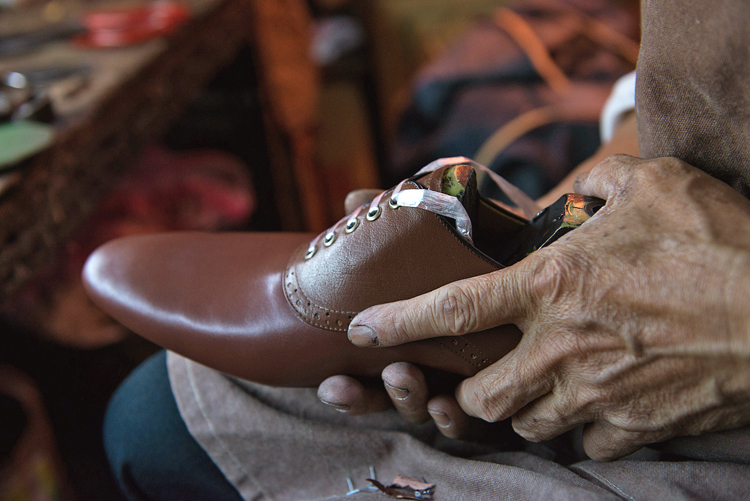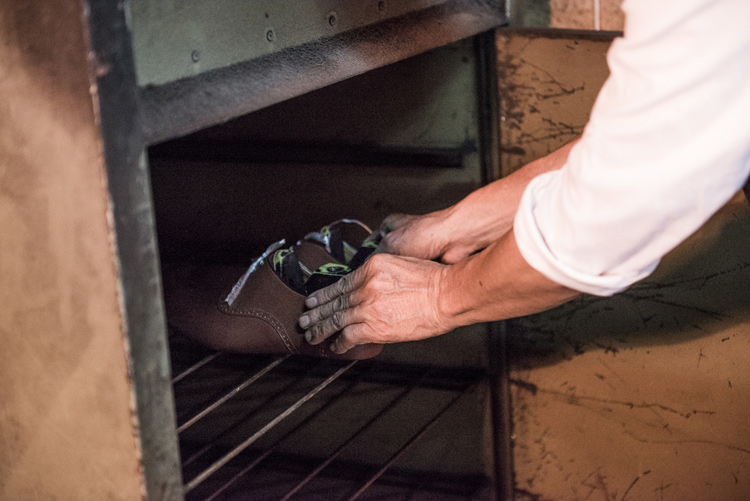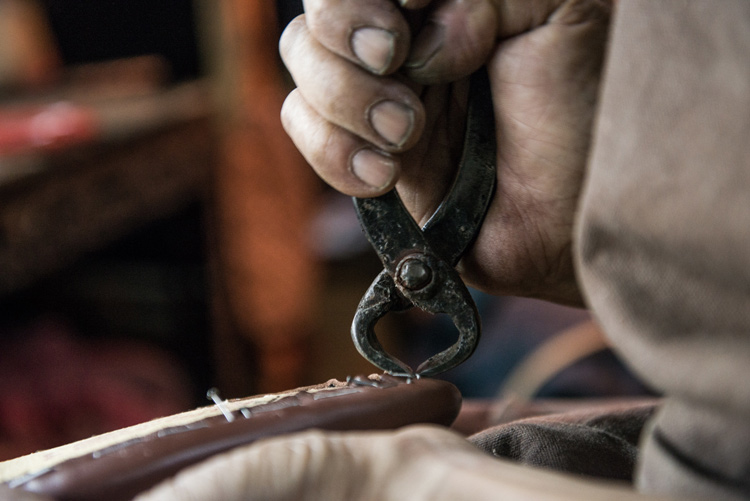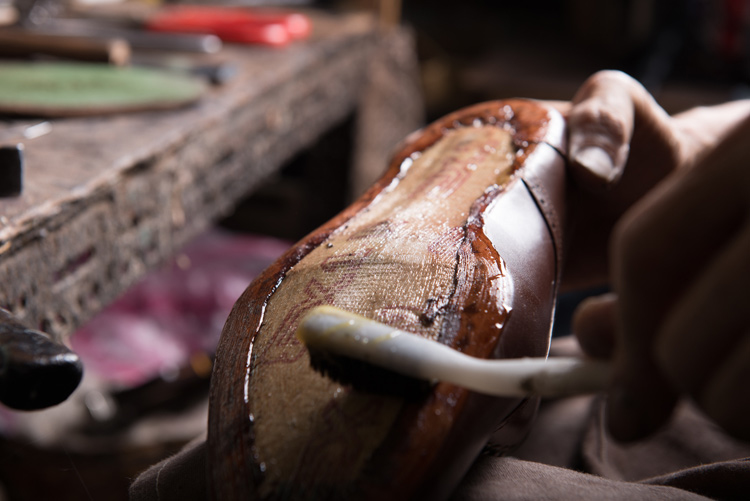 5. Hidden details- lining the bottom.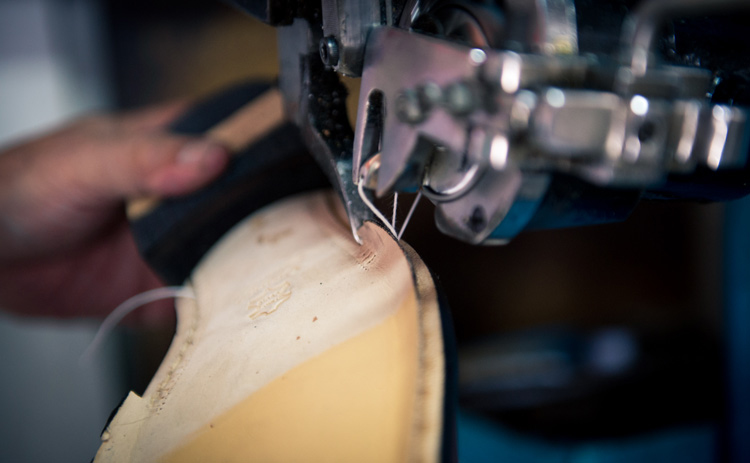 6. The bottom of the shoe brushed by hand.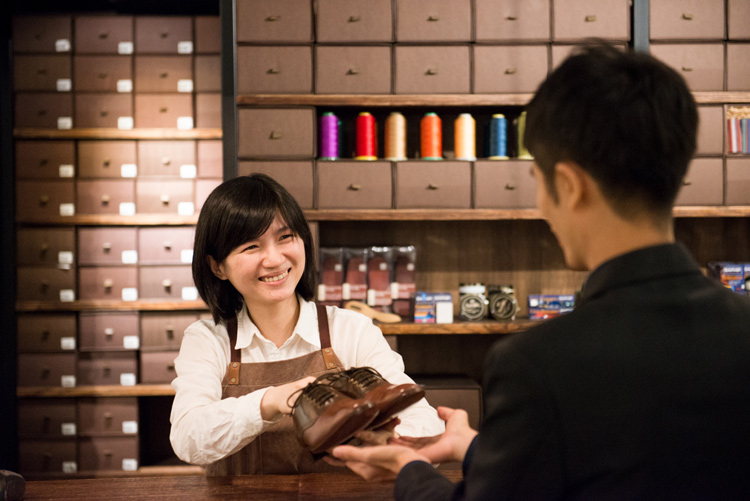 ORINGO is not just a shoe store.
ORINGO started making men's handmade shoes by working with local shoemaking artisans and then created its own style of formal shoes.
We believe we are closely connected with our clients by providing support on every channel with our highly trained sales team.

▲The Creation of ORINGO Shoes(full video)
———
鞋面師傅 – 許師傅
鞋底師傅 – 林師傅
文字記錄 – Gary Kao / 曾信儒
〔特別感謝〕
影片拍攝 – 區直影像
平面攝影 – 房彥文